Data Collection
There are two different ways to conduct the PsyHealth online survey. Check which procedure suits your operational requirements. The following applies to both procedures:
The survey takes about 10 minutes.
Depending on the activity, additional modules can be added for specific requirements e.g.
for activities with leadership responsibility,
for activities involving the confrontation with aggression and violence,
or for activities with shift and standby duty.
After preparation, we will set up your account for the survey and send you a test link so that you can test it on your system.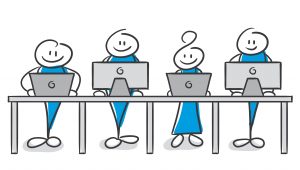 Employee Survey
The PsyHealth online survey is suitable for jobs with at least 15 employees.
In this approach, employees complete the PsyHealth online survey in relation to the activity they are mainly engaged in (for which they are experts).
At the end of the survey period, the data of the employees from one field of activity are averaged (at least 10 feedbacks) and reported back to those responsible in the company.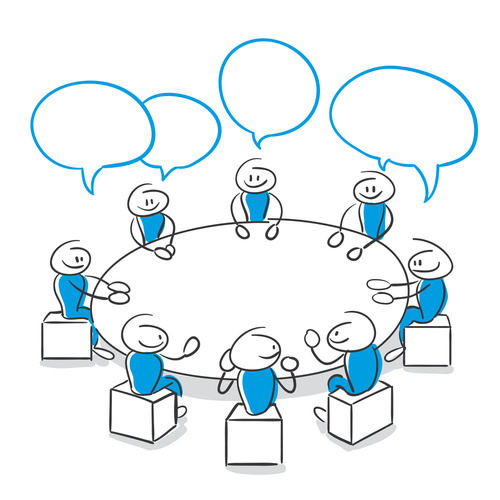 Steering Committee Survey
The PsyHealth survey in the steering committee is particularly suitable for activites with fewer than 15 employees and for companies with existing occupational health and safety structures.
In this procedure, the members of the Occupational Health and Safety Committee complete the PsyHealth survey online. Participation by employee representatives is explicitly desired here.
When rating an activity conducted by only one employee, care must be taken to ensure that the assessment by the person employed is supported by the assessment of a person of trust, if possible from the same hierachical level.
It is also possible for employees to complete a questionnaire together online.
In the end, all data of the members of the steering committee are reported back averaged in relation to the assessed activity.